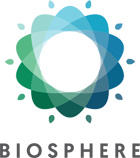 The Choice for our future

BIOSPHERE RESPONSIBLE TOURISM
We make destinations and tourism businesses more sustainable: we ensure travelers will have an authentic experience, with the goals of protecting local cultures, improving the local economies, reducing the environmental impacts and making companies more profitable by employing worldwide-renowned instruments and services of continual improvement.
We have helped tourism businesses and destinations become more efficient for more than 20 years.
Travelers yearn for authentic experiences, and those require sustainable practices
Companies with the BIOSPHERE certificate have a universally recognized sustainability warranty
With the support of the
RESPONSIBLE TOURISM INSTITUTE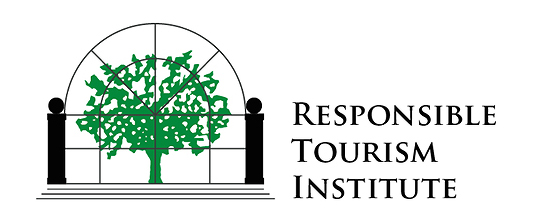 RECOGNISED BY THE MAIN
TOUROPERATORS, OTA'S AND BOOKING PORTALS WORLDWIDE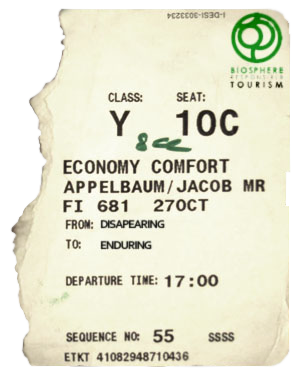 Biosphere Certification
The BIOSPHERE RESPONSIBLE TOURISM certification programme, designed for sustainability in touristic companies and destinations, executed by third-party audits, is one of the most credible and trusted programs in the global market.
It was created and developed by the Responsible Tourism Institute, under the auspices of UNESCO, through the Responsible Tourism System, as a consequence of the World Charter for Sustainable Tourism signed in 1995.
Also, is a certification with the recognition and approval of the Global Sustainable Tourism Council.
I want to know more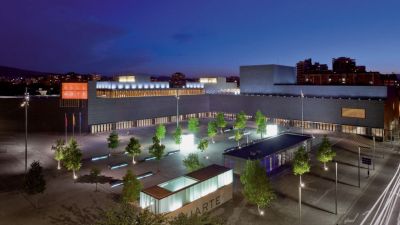 Baluarte, sustainable events
Barcelona City Council's decided commitment to building a sustainable city, combined with our citizens' whole-hearted devotion to helping to conserve the environment, have enabled our city to manage the environment more successfully than other European capitals that are both smaller in size and less complex in terms of environmental conditions. Barcelona has not only overcome the challenges, but has transformed them into opportunities to advance towards a more efficient and sustainable model.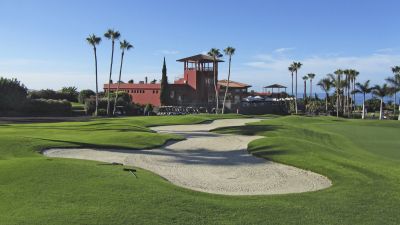 FIRMS THAT TRUST
BIOSPHERE