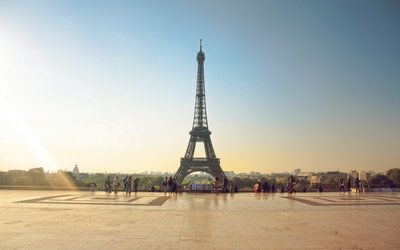 Tourism Product Development BIOSPHERE improves profitability of tourism entities by increasing the number of products and services available for tourists, the number of visits, length of stay and visitor spending.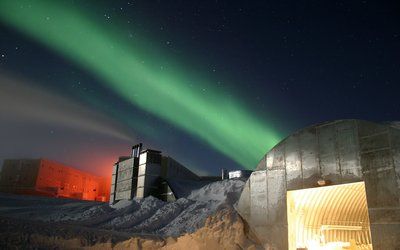 With the BIOSPHERE Carbon Footprint Tracking service every organization will be able to monitor its greenhouse gases emissions and take the necessary steps to reduce them.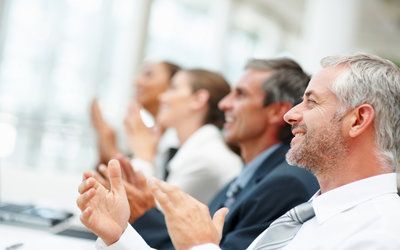 We provide comprehensive services for destinations to generate sustainable products.