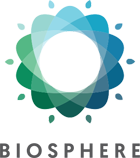 YOUR WORLD. YOUR BUSINESS.
The sustainable tourism certification with the widest international recognition
In Biosphere we are pioneers in sustainable tourism. Our certification was born with the support of United Nations through the First World Conference on Sustainable Tourism. Since then, we have had the support of UNESCO, UNWTO, UNEP and, recently, the Paris Climate Change Conference
More than 20 years of experience helping the tourism industry and destinations to be more efficient
More than 30 million tourists per year visit hotels and destinations distinguished with the Biosphere certification
With a wide presence and support of international organizations, Biosphere is the guarantee of authenticity most recognized worldwide
THE BIOSPHERE CERTIFICATION
BIOSPHERE RESPONSIBLE TOURISM is the sustainable certification program designed for the tourism industry with more credibility and confidence of the international market. More than 30 million tourists per year visit destinations and hotels whose guarantee of authenticity is backed by Biosphere.
Our certification was created and developed by the Responsible Tourism Institute at the request of the 1995 World Conference on Sustainable Tourism, a milestone promoted by the United Nations through UNESCO and under the auspices of the World Tourism Organization (UNWTO) and the leading associated international organisations and related programmes, such as the United Nations Environment Programme (UNEP), the MAB Programme (Man and the Biosphere), the World Heritage Centre, the European Commission and the United Nations Division for Sustainable Development.
The Biosphere certification was the first to be approved by the Global Sustainable Tourism Council (GSTC) worldwide, and is the only one to incorporate the UN 17 Sustainable Development Goals and the main guidelines of the Paris Climate Summit.
I want to know more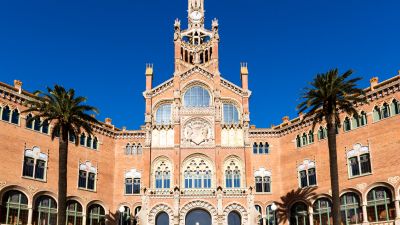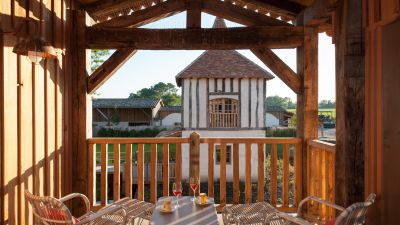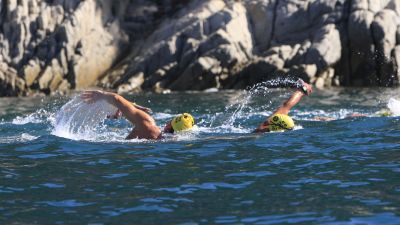 Vies Braves is an open water public network of marine itineraries designed for sports, leisure and teaching activities. Signs and buoys provide a safe way of enjoying open waters and exploring the shoreline from the sea. Vies Braves allow you to combine activities such as swimming and snorkelling with trekking or running, as most of the routes run parallel to the existing coastal paths all along the shore, therefore affording the landscape's discovery from different perspectives. Vies Braves is a public-private initiative, unique in the world, designed to foster landscape as a touristic destiny for open water swimming and snorkelling.
FIRMS THAT TRUST
BIOSPHERE