In this way, both organizations contribute with their reputation and experience to accompany tourism companies and destinations on a global scale on their way to sustainable management. This alliance will be shaped through the awareness and dissemination of the United Nations Sustainable Development Goals (SDGs) in the tourism industry, training programs and development of tourism experiences that generate social and environmental value, among others, and the integration of the "Carbonocero" Program of Fundación Plan21 to the offer of solutions for destinations and companies that want to advance on sustainability and climate responsibility.


Plan21 is an NGO for Development that aims to disseminate the paradigm of Sustainable Human Development and has one of the oldest Sustainable Tourism Programs in Latin America and the "Carbonocero" Program, one of the pioneers in measurement Carbon Footprint in the region.
The solid scheme of work of both organizations will collaborate with all the actors involved in the tourism sector to develop a new way of traveling based on sustainability and climate responsibility.
With this aim, Plan21 has created the app "Carbonocero" in English and Spanish for iOS and Android to measure the Carbon Footprint on air travel for responsible travelers by providing their knowledge and online tools to measure and certify the climate responsibility of Biosphere Entities and Destinations though its "Carbonocero" Program. These apps are now available on the main downloading platforms, just capture the QR code that is shown below these lines to be redirected directly to the download or click on the links!
Android App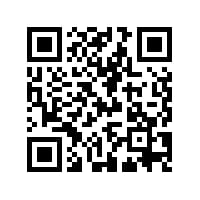 iOS App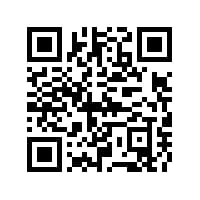 Android --> http://ibm.biz/Carbonocero-Android
iOS --> http://ibm.biz/Carbonocero-iOS

Press contact:

Plan21: gcarbo@plan21.org
ITR: csoler@biospheretourism.com